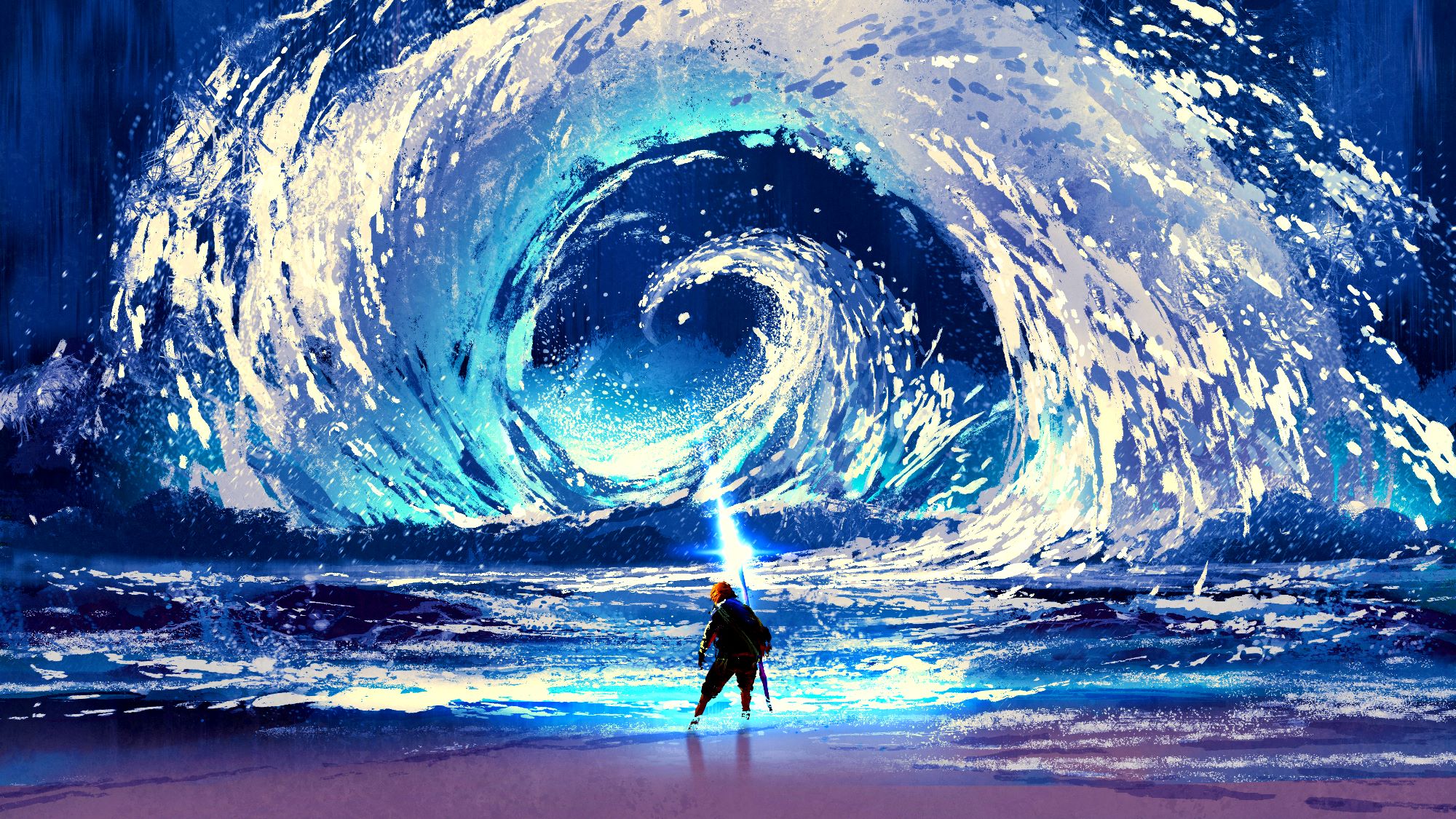 English Literature can feel like carrying water in the palm of your hand - how do you get from here to there without losing it all?
One-to-one tuition offers the chance to make the most of this subject, whether you are looking at it for the first time at a younger age or are studying it for your A Level exams.
To ensure your Literature grade reflects the effort (and tears and early bedtimes) that you put into it, learn how to look right into stories and poems and find just what you need to create a great piece of work.
The texts chosen, whether by school or yourself, (if you are home educated or learning independently) are taken to pieces and put together again in a way you understand and can talk about. And there will be talking!
The secret to English Literature success is not about how many quotes you can memorise, or how much you know about the marking scheme. It is about diving into the books, plays and poems and then surfacing, treasure in hand - and then talking about the treasure; what it is, what it looks like to you, how others might see it and the touch of light gleaming across it.
English Literature is understanding the worlds hidden behind the words, and knowing how to describe them. My tuition focuses on what each student needs, building knowledge and appreciation as we go.
Lessons for English Literature can be as short as half an hour or as long as 2 hours. Homework helps us to progress more quickly but this will be flexible to your needs. Lessons with me are not like school!
English Language helps students of all ages to understand how to write effectvely across a range of subjects.
At GCSE level, it is a more demanding exam than it used to be. As well as being more complex it also offers the chance to succeed, even if you struggle with creative writing.
My tuition helps you to understand unseen texts and write about them, including gathering marks where it feels like there are none, and making the most of those parts of the paper you feel you can manage.
As well as learning new, sparkling ways of creating stories, I guide you through the most interesting and mark-magnetic-methods of writing articles, letters, speeches and so on.
I have written many books on creative writing for different ages and abilities. I know the challenges people face when it comes to this tricky part of English study.
Lessons can be as short as half an hour or as long as 2 hours, with homework in between to build on what we have worked on in the lesson.
English Language and Creative Writing can be studied together as Creative Writing supports work needed for the English Language exam.
I have developed a successful method for helping students of all abilities gain higher grades in their GCSE English Language and Literature using a specialised poetry study system.
Poetry skills are essential for the GCSE English Literature exam. The anthology poems and unseen poetry section make up a substantial part of your marks and successfully answering questions in these sections will increase your overall grade and can be an exam saver. My focused poetry tuition helps you make the most of this potential grade boost and past students have routinely raised their grades from 3 to 5, 4 to 6, with one student going right up to a 7 from a 3!
This specialised method also helps with the English Language exam as you become adept at 'picking apart' a piece of writing you have never seen before. Understanding how to explore a poem and explain your thoughts also helps you to write about the deeper, more subtle meanings present in the Language texts.
Creative Writing is also boosted by understanding the structure and language use within poems as you learn how to develop those aspects in your own writing, making you more likely to increase your grade.
Creative Writing can be for fun, for school, or because you need to write, no matter what.
I have written many books to help adults and children with creative writing and have hosted creative writing workshops and classes with both adults and children. My aim is for people to enjoy writing, to write what suits them and not worry about whether it is 'correct'. Creativity comes first.
My online tuition is suitable for both beginners and more advanced students, writing about real-life, fiction, description, longer-length book projects and shorter story-starters and ideas.
Creative Writing tuition also supports the work needed for English Language and can be offered as a combination with English Language lessons.
Creative Writing and Comprehension lessons for the 11+ exams combine strong groundwork with individual preparation and thorough practice and support for the various aspects of the 11+ exams.
Lessons focus on helping children to feel confident sitting the exams. One-to-one 11+ preparation means we can work on exactly what your child needs, including helping them to overcome any anxiety or specific worries about the exam itself.
Online lessons are usually via Skype. Skype lessons can be with or without the video on as some students prefer not to be on camera. We can even do lessons by Skype messages without the video or microphone, if a student feels happier typing to communicate,
Lessons are from 30 minutes long, up to 2 or 3 hours at a time. Students preparing for exams might need a good booster session, whereas younger children or home educated students might like a few lessons a week which are shorter. Homework is given after each lesson and forms an important part of the tuition.
I tutor across the exam boards and am happy to help with re-sits and intensive catch-up lessons before exams.
I tutor all ages, from Primary through to A Level. I also tutor adult learners.
All work is adjusted to suit each student and their needs and abilities. I home educated my own children and am always happy to help students who are studying independently.
English GCSE or pre-GCSE lessons can be split between Language and Literature/Poetry. If you would like to know more, or to ask something in particular, please use the Contact form to get in touch.
Creative Writing lessons are a blend of discussion, writing and homework completed between lessons for us to look at together in the next lesson.